C.I.B LT EE SE FI UCH NORd jv-14 se vch
ridgerules ifa My Treasure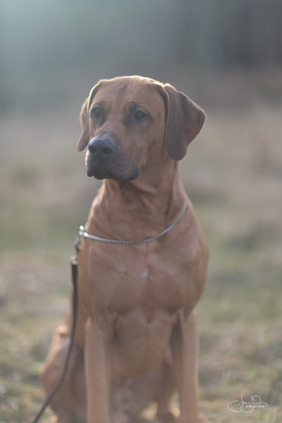 "Ifa" (Mr Brown)
Male
HD: B
ED: 0
EOAD: High Confidence Carrier
DM: N/N free
Hemophilia B: X(N)/Y free
B-locus: B/B

BPH: Yes
Height: 69 cm
Weight: 43 kg
Correct bite
Owner: Emelie & Sebastian Pisano, Stockholm

Merits:
13 CAC´s
Several BOS wins!
Crufts qualification 2016.
CAC and CACIB in Finland.
Swedish Tracking Champion
CQ winner at speciality show.
Excellent at WW-14 in Helsinki.

More info about Ifa at his own page
HERE.
Ifa was born in a litter of 11 puppies! We expected 7-8 so when mum Lolita continued we where super suprised!
His father, Leroy as well as grand father Argos lived with owner Emelie Pisanos family, so Ifa is third generation in their lifes now.
You can read more about Ifas sibblings HERE.
Please contact me if you have further questions about Ifa, his mother, father etc.