mer info och text kommer inom kort! Tag gärna kontakt så berättar jag mer!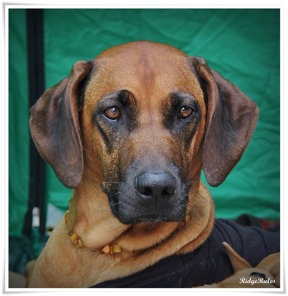 eye catcher ot of africa
"Lolita"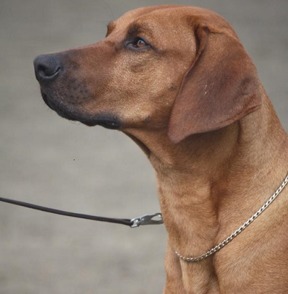 Bawabu Cheelwe Chiganu
"Otso"
Född: 2009-07-22
Höjd: 64 cm
Vikt: 35 kg
HD: A
ED: 0
Korrekt bett och alla tänder på plats.
EOAD: High Confidence not carrier
DM: N/N, not carrier
MH: Ja.
Uppfödare: Christian Jouanchicot,
Kennel Out of Africa
Ägare: Robert Lundström & Maria Kierkegaard Lundström

Meriter: Norwegian CAC.

Läs mer om "Lolita" HERE.
Läs mer om Lolitas pappa
Ch Rijstone Aussie Rules HERE.
Läs mer om Lolitas dotter "Belle" - RidgeRules Treasured La Belle HERE.
Född: 2010-04-25
Höjd: 68cm
Vikt: 47kg
HD: A/A
ED: 0/0
Spine: clear (unofficial result)
Komplett och korrekt bett.
Inga allergier - bekräftat via blodprov.
Breeding examination approved (2015)
Uppfödare: Satu Laakso, Kennel Bawabu
Ägare: Outi Lilja/Finland

Meriter:
C.I.B.
FI, SE & EE CH
Nord W-13, FI W-12, TLNW-12, EEJW-11
2 x res-CAC from DK

Läs mer om "Otso" på hans egen hemsida HERE.
Läs mer om "Otsos" mamma och hans uppfödare på Kennel Bawabu HERE.